Adelaide's Preferred Remedial Massage Clinic
If your muscles are tense, knotted or damaged in any way, treatment from one of our professional massage therapists could be the answer. At Lakeview Clinic, our remedial massage can be anything from gentle to strong and deep to shallow depending on what your body requires for optimum healing. The goal of this technique is to both assess the issue to identify the biomechanical dysfunction and address the symptoms with deliberate movements of the muscles, joints and tendons.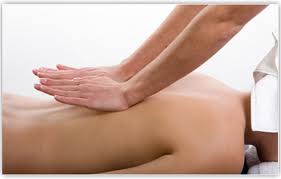 Contact Details
9am-7pm Mon-Thurs
9am-5pm Friday
9am-12noon Saturday
8235 0711

Therapeutic massage takes a holistic approach to recovery and aims to complement the natural healing processes of the body. During the session, we use a lubricant such as oil or lotion to improve the effectiveness of the remedial treatment while applying passive stretching on the joints.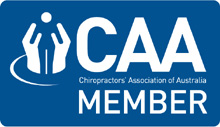 What are the advantages of remedial treatment?
There are a number of benefits attributed to this style of massage, including:

• Removal of toxins by stimulating blood flow
• Reduced pain, stiffness, tension and discomfort through soothing of the peripheral nervous system
• Enhanced movement of the joints through muscle relaxation and toning
• Muscle tissue repair and cell health improvement

There are a number of different dysfunctions — both muscular and skeletal — that we treat with remedial massage in Adelaide such as muscle pain and stiffness, back and neck pain, arthritis, tennis elbow, frozen shoulder, pain from scoliosis, tennis elbow, sports injuries, headaches and more.

 How is it different to a relaxation massage?
Also known as a Swedish massage, the relaxation method focuses on a smooth, fluid style that is not designed to repair damaged muscle tissue. Rather, it aims to:
• Improve blood circulation
• Ease and tone muscles
• Enhance mobility
• Reduce stress
• General relaxation of the mind and body
Get in touch for more information
Contact our team today to find out more about
the variety of services we have on offer
and how they can help improve your quality of life. Whether you are ready to book an appointment at our Adelaide clinic or just making an enquiry, call our friendly staff on (08) 8235 0711 and we will be happy to help.
Copyright © 2015 Lakeview Clinic - All Rights Reserved