5 Exercises You Can Do Every Morning To Increase Mobility
Welcome to our Blog!

Welcome to Lakeview Chiropractics blog. Our blog will give us a unique opportunity to share the latest industry news, updates and healthy living content, while we also aim to offer a place for staff to interact and share handy advice with our community.
Good Posture Quick Tips
Back pain can result from injury, spinal abnormalities, degenerative conditions and even poor posture – all of which can prevent you from living an active healthy life.

Shoulders pulled back and down, head held high, stomach pulled in and chin tucked in.

Avoid 'forward head' posture, keep your cheekbones and collarbone in line.

Did you know?
Back pain is the third most common reason for taking time off work and work-related activities, including lifting heavy weights, bending and twisting and even working in the same position for extended periods can contribute to lower back problems.

Good Posture Handy Hints
Avoid sitting for long periods of time. Take brief walks or stand and stretch regularly.

When standing, balance your weight equally on both legs and feet.

Did you know?
Parents of young children are at risk of back problems due to lifting and twisting while carrying children.

FINDING A SOLUTION TO PREVENT BACK PAIN

Due to the nature of the pain and its causes, a holistic approach is needed in most cases to re-educate and adjust the body. Chiropractors are trained and knowledgeable professionals who use skill - not force or strength - to conduct adjustments that address the cause instead of simply....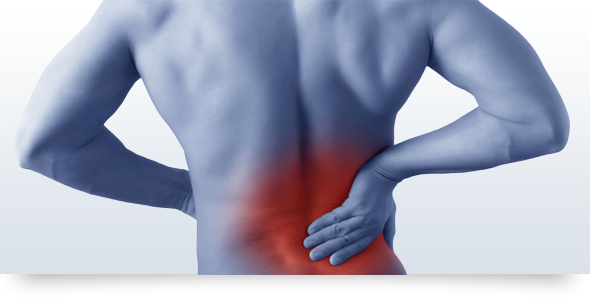 COMMON POSTURE PROBLEMS

Forward Head Posture
Forward head posture is the most common postural defect found in computer operators.
Round Shoulders
Round Shoulders is distinguished by the hunched...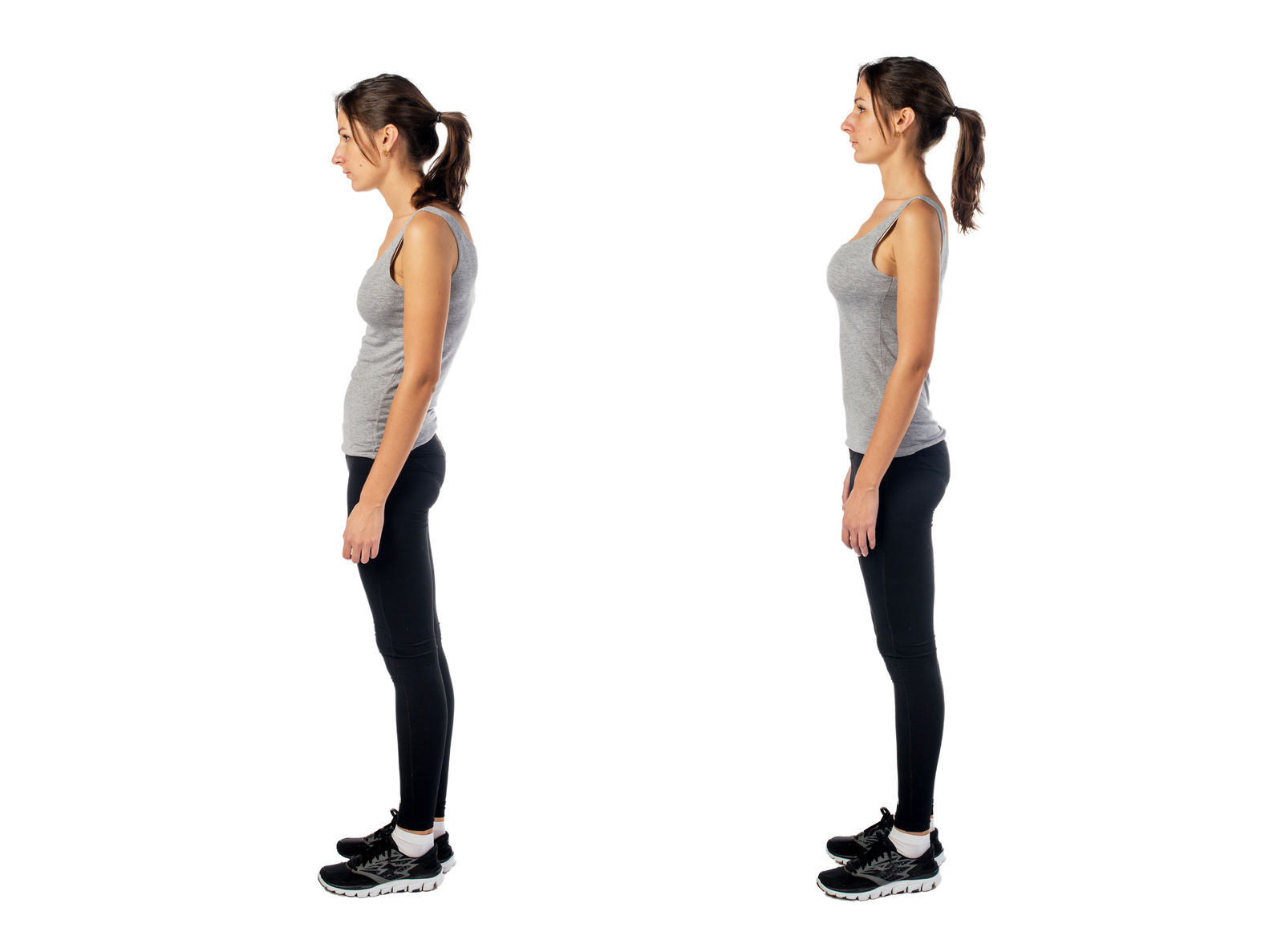 Copyright © 2015 Lakeview Clinic - All Rights Reserved