Are you trying to find your local chiropractor
clinic? Then you have found the right website... We at Lakeview Chiropractic are a multi disciplinary clinic that utilises a variety of medical techniques to help people achieve their health goals. At the forefront is our chiropractic services however we also provide massage and other holistic techniques to improve your well being. We are located at West Lakes in South Australia and have a strong referral network in the Western Suburbs, however our clients come from the all areas of Adelaide which is something that we take great pride in.
 What is a Chiropractic Clinic?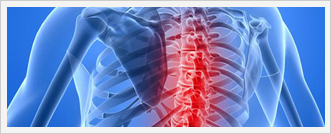 Contact Details
9am-7pm Mon-Thurs
9am-5pm Friday
9am-12noon Saturday
8235 0711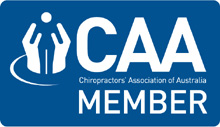 People quite often ask what does a chiropractor clinic do and more specifically what does a chiropractor do? By definition a Chiropractor is a health professional who applies a hands on, non invasive, non pharmecutical method of treatment and assessment of a variety of neuro-musculoskeletal conditions. It is a primarily contact profession that utilizes a variety of treatment methods including manual treatment, rehabilitation exercises and nutritional and lifestyle advice.

We take great pride in knowing that we are considered one of South Australia's finest chiropractor clinic and we intend to maintain this reputation by constantly further educating ourselves as students of medicine and implementing improvements that are made not just in our specialty but with all aspects of health care advancements.
Copyright © 2015 Lakeview Clinic - All Rights Reserved